Cooling towels have become very popular recently as they are compact, convenient, light weight and can keep you cool for hours at a time.  Especially if you are an athlete or a dedicated runner, you probably never leave your home for the game in the summers without a cooling towel. In addition to this, there are people who have low heat tolerance such as builders, farmers and road workers. Many of them spend their entire day in the sun and cooling towels can be a real source of cooling for them.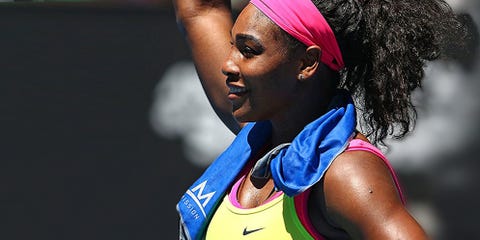 However, there are different brands that are offering cooling towels and there are few differences among the existing cooling towels. At the moment there are more than 7000 similar products available in the market and you can easily get confused while choosing the best cooling towel for yourself. Therefore, we have decided to help you with choosing the best cooling towel for your self. Following is the list of some of the best cooling towels that you can have.
Xtek Cooling towel
First in our list of best cooling towels is a product that is effective and affordable. The Xtek cooling towel is a towel that has been designed specifically for athletes. These Xtek cooling towels are made up of durable and soft apathetic fiber and they are very efficient in providing you with comfortability and cool feeling without any irritation. The is 40 inches in length which makes it perfect to wear around the neck or to wrap around the head as a bandana.
Frogg Toggs Chilly pad cooling towel
When it comes to cooling, then frog togs towels have it covered. These towels have the ability to keep you cool no matter how rash the weather is. They are light in weight, breathable and most importantly affordable. There is much difference among the prices of Xtek and Frogg Toggs chilly pad towels. This machine washable towel is of the perfect size to be kept of neck or head and it can even be stored in the fridge so that it is ready to grab for your next training session.
Mission Multi-Cool
This is a multifunctional cooling towel and its more of a towel scarf that you can wear on your head and neck. The towel can be folded in twelve different styles ranging from bandana to a facemask which not only keeps you cool but also protects you from sand and dust. The fabric of the towel can remain cool for more than two hours and there are 7 different colors available in these towels to choose from.
The Original Chill Pal Cooling Towel
This is a PVA made product and it is the density of this towel that can absorb moisture better than any other cooling towel in the market. However, this towel can become rough very early which can lead to skin redness at times. But they are best in the business when it comes to providing instant relief and coolness. There are three different colors and two different sizes available in this towel to choose from.